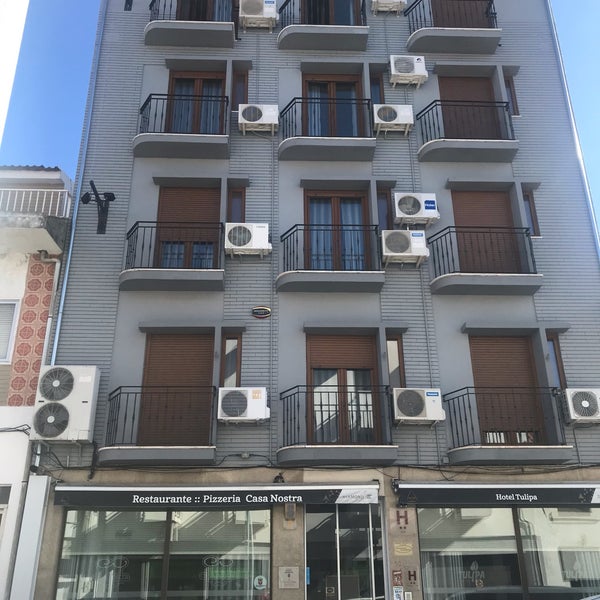 HOTEL TULIPA
Address: Rua Dr. Francisco Felgueiras nº 8-10. 5300-134 Bragança, Portugal.
Tel: (+351) 273 331 675
E-mail: hotel.tulipa@hotmail.com


E-mail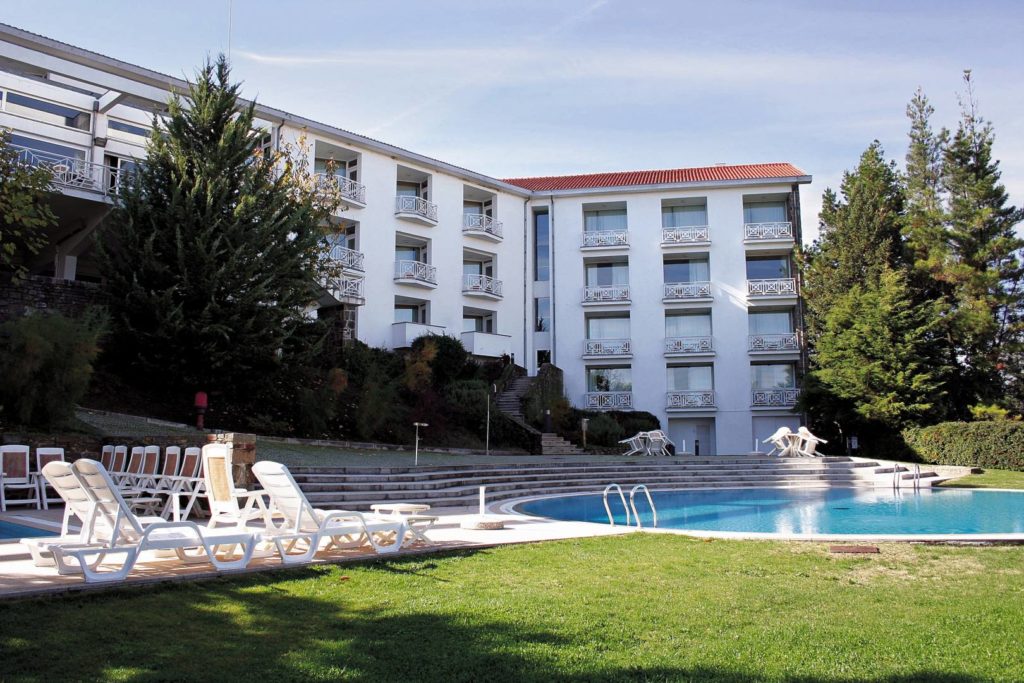 POUSADA DE BRAGANÇA, SÃO BARTOLOMEU
Address: Rua Estrada do Turismo 5300-271 Bragança, Portugal.
Tel: (+351) 273 331 493
E-mail: reservaspousadadebraganca@gmail.com;
pousadadebraganca@gmail.com

E-mail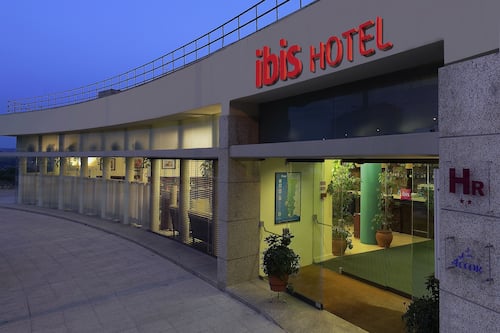 HOTEL IBIS
Address: Avenida das Forças Armadas. Rotunda Lavrador Transmontano. 5300-063 Bragança, Portugal.
Tel: (+351) 273 302 520
E-mail: h3338@accor.com
E-mail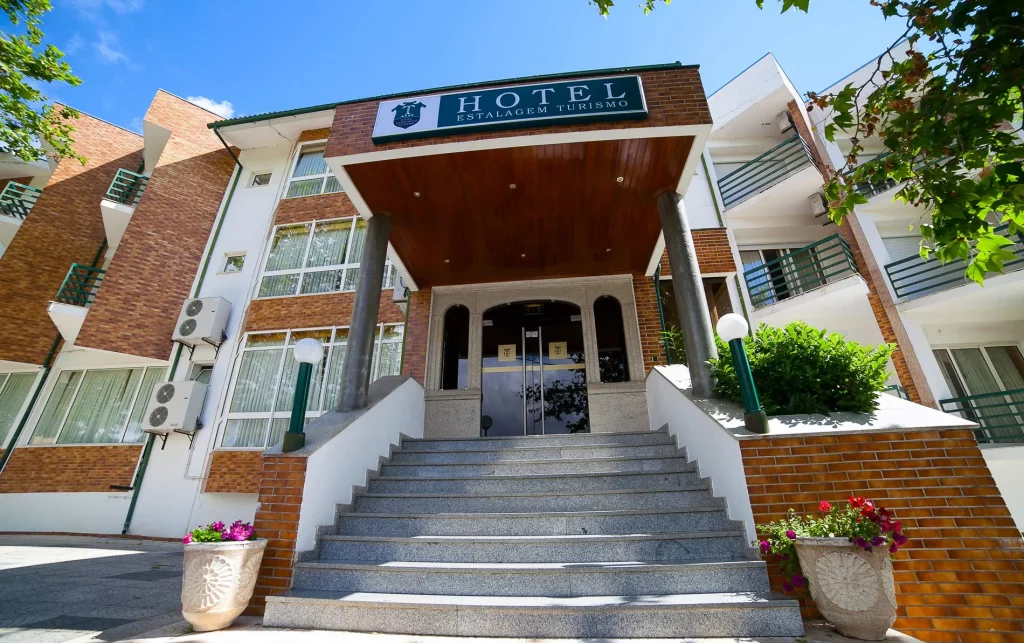 HOTEL ESTALAGEM TURISMO
Address: Cabeça Boa. Estrada de Turismo - Circuito Turístico. 5300-852 Bragança, Portugal.
Tel: (+351) 273 324 204 / 273 310 700
E-mail: hotel.estalagem.turismo@gmail.com
E-mail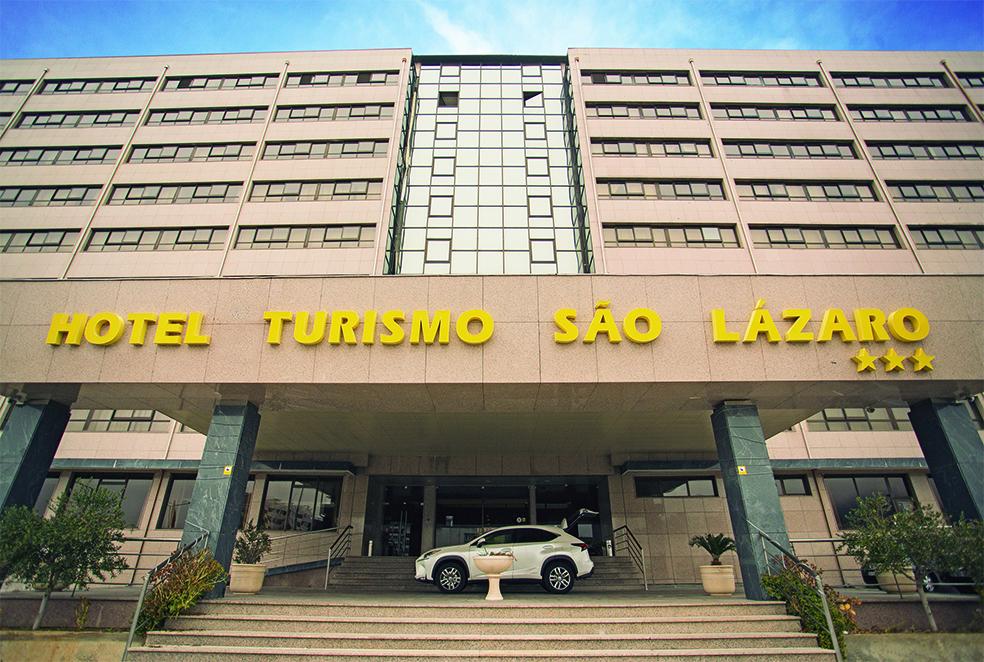 HOTEL SÃO LÁZARO
Address: Avenida do Sabor, Lote 24. 5300-111 Bragança, Portugal.
Tel: (+351) 273 310 070
E-mail: reservas.hsl@hotelsaolazaro.com
E-mail
Bragança preserves a unique heritage in a compact and well-preserved historical centre, which is easy to walk through. The ancient stones are witness to a troubled history, dating back to the Bronze Age, with the presence of Romans, Suebi, and Visigoths, carrying on battles that helped establish the border and the strategic importance of the castle fort. 
Few territories possess such rich biodiversity as the Natural Park of Montesinho, situated at the gates of Bragança. With 80% of the mammals that exist in Portugal, only here can you be surprised by a group of deer on the roadside, spot a roe deer feeding in an oak grove, discover signs of wild boar in a meadow, or hear the howling of a wolf. 
In Bragança, you can find simple and well-prepared dishes with high-quality products and certified meats from the region. Their flavours and aromas seem to exhale from the landscapes where they come from. The meals are prepared with ingredients from the region, often brought directly from the garden to the kitchen. 
There are places where the traditions and ancestry of territory with over five centuries of history have managed to build an harmonious connection with modernity while preserving its identity and attractiveness, providing unique and authentic experiences to those who visit us.