Innovation in Mediterranean Traditional Foods: novel products and processes (IMTF)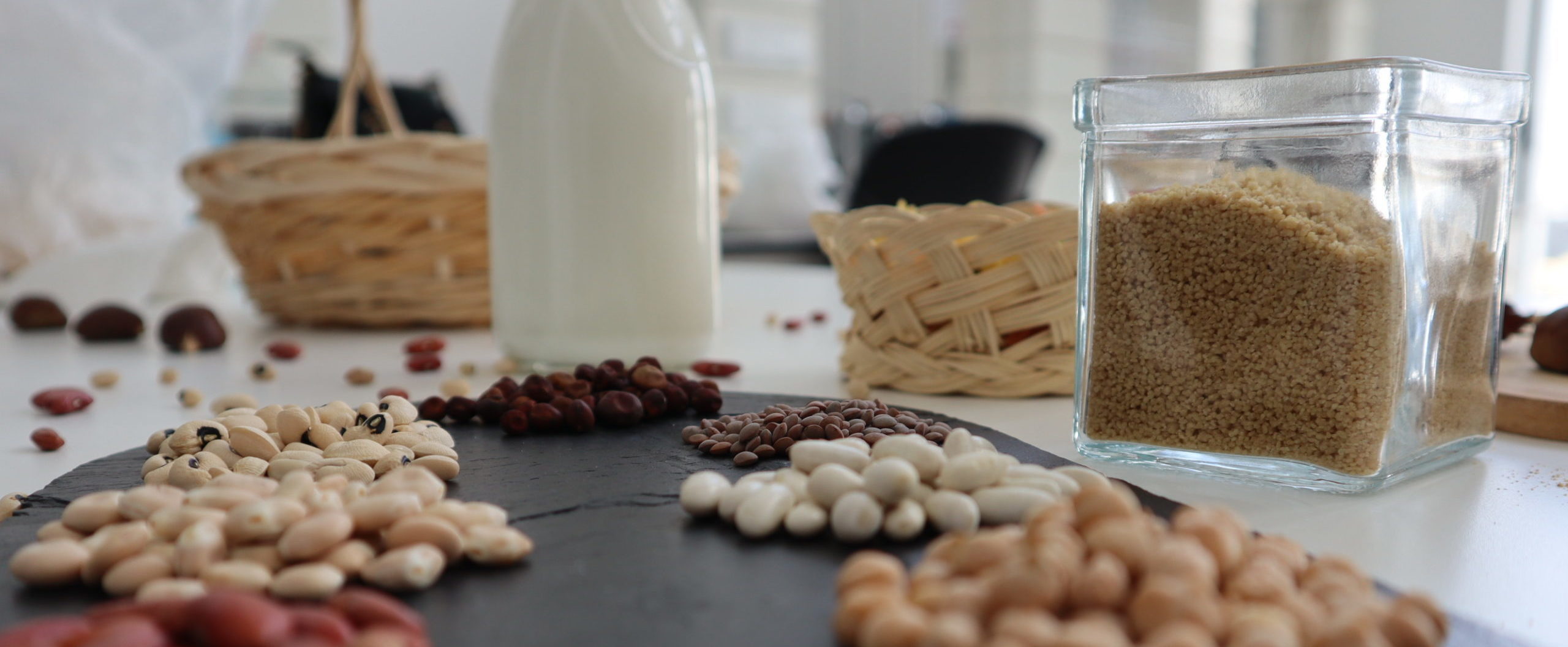 Innovation in Mediterranean Traditional Foods: novel products and processes (IMTF)
The Mediterranean diet involves a set of skills, rituals, symbols, and traditions. It relies on a deep knowledge on plant varieties and on the activities of harvesting, fishing, animal husbandry, cooking/processing, and conservation. The shared consumption of Mediterranean food also plays an important role from social and cultural points of view. More than simple food, it is part of the Intangible Cultural Heritage of Humanity. How can we preserve and expand such rich traditional background?  This conference aims at discussing the innovation in Mediterranean Traditional Foods by introducing new products and processes while maintaining its identity.  It brings together researchers, industry professionals, and consumers to share innovative ideas in this field and to present results from their research/work on this area with a special focus on:
i) Innovative plant-based dairy analogues,
ii) Plant and nut-based flours and development of bakery products and pasta,
iii) Innovative added-value traditional ready-to-eat meals.
The congress will be held at the School of Technology and Management (ESTiG) of the Polytechnic Institute of Bragança on October 13th and 14th of 2022.
Polytechnic Institute of Bragança
Campus de Santa Apolónia, 5300-253 Bragança, Portugal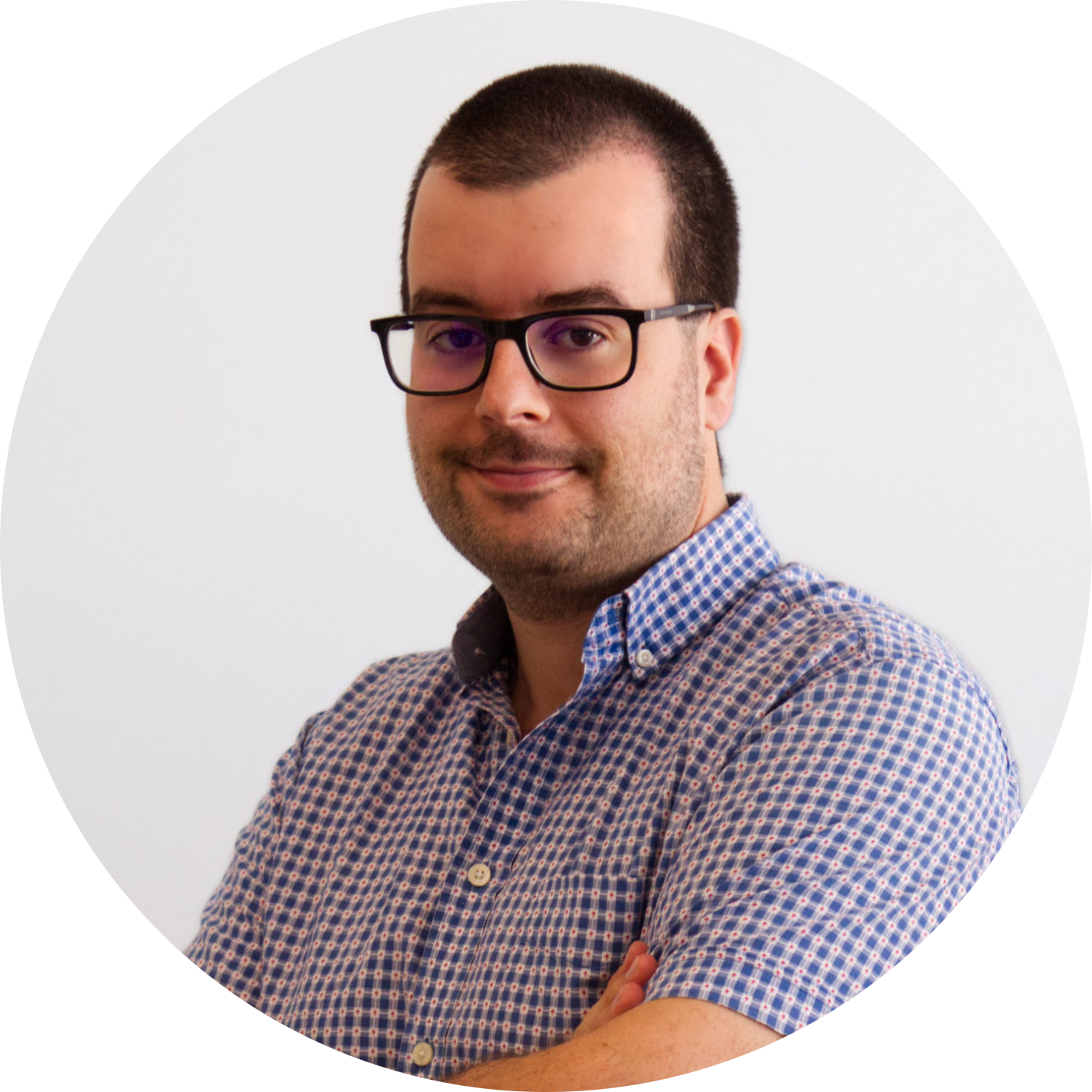 Alexandre Gonçalves
(MORE, Portugal)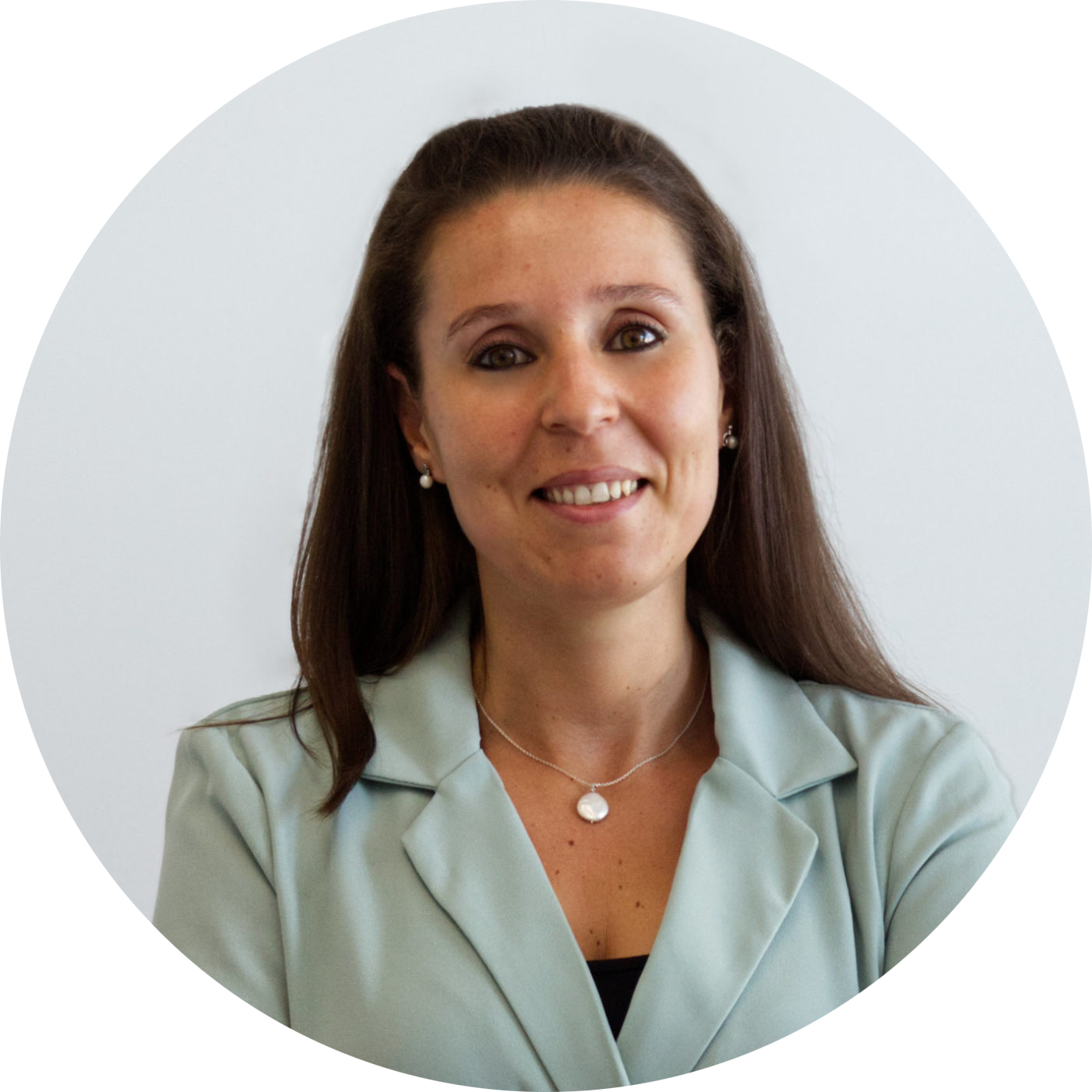 Luana Fernandes
(MORE, Portugal)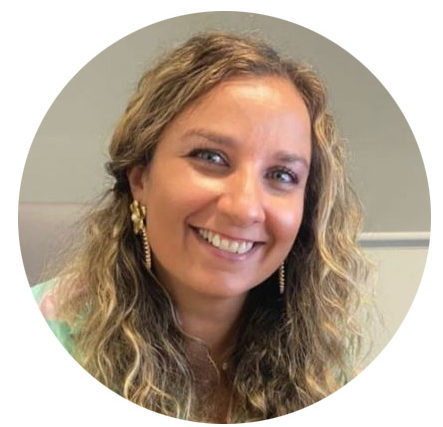 Lillian Barros
(IPB, Portugal)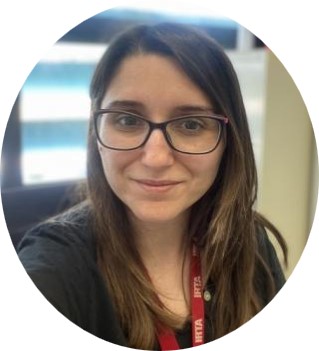 Ingrid Aguiló-Aguayo
(IRTA, Spain)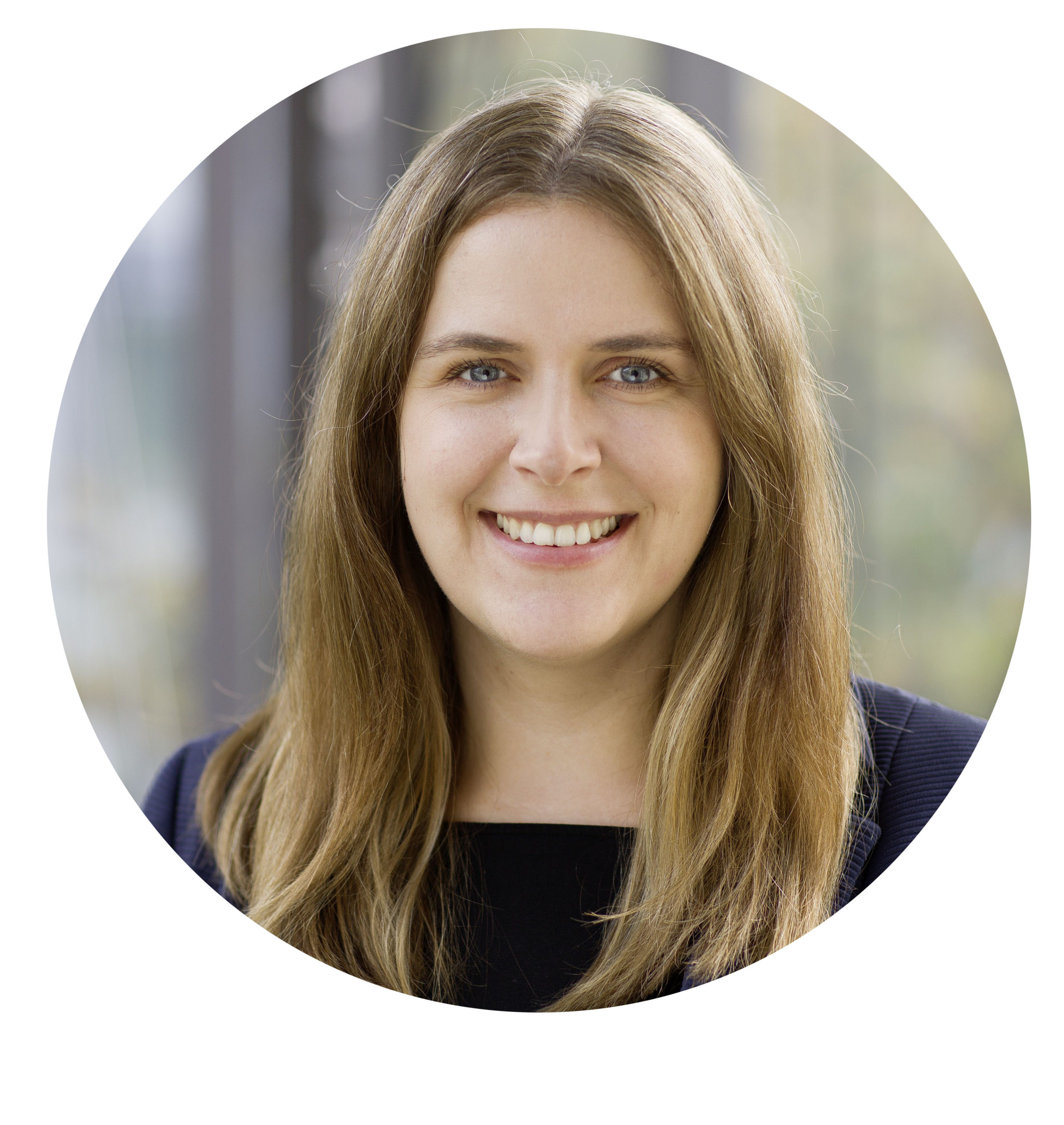 Andrea Hickisch
(Fraunhofer IVV, Germany)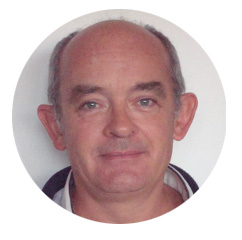 Gwénaël Jan
(INRAE, France)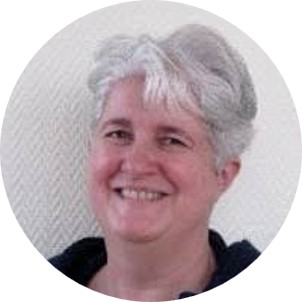 Valerie Gagnaire
(INRAE, France)

Cristina Alamprese
(University of Milan, Italy)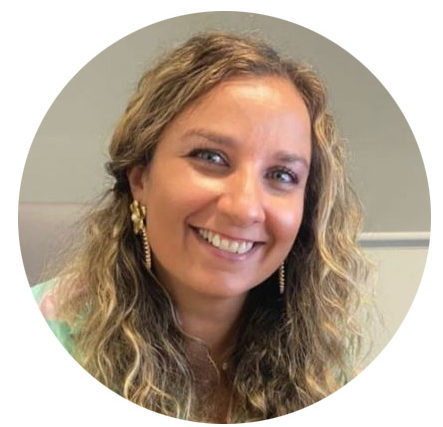 Lillian Barros
(IPB, Portugal)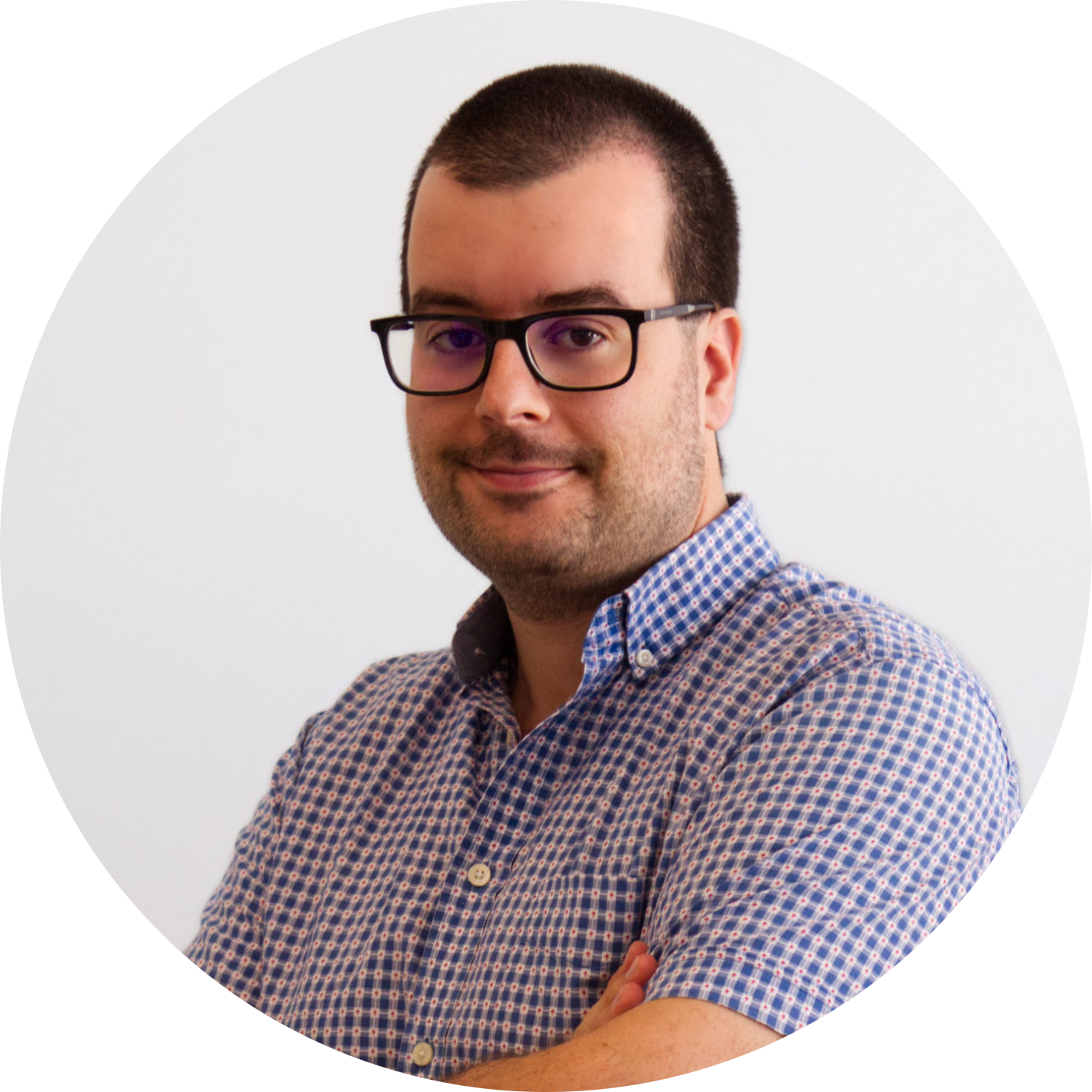 Alexandre Gonçalves
(MORE, Portugal)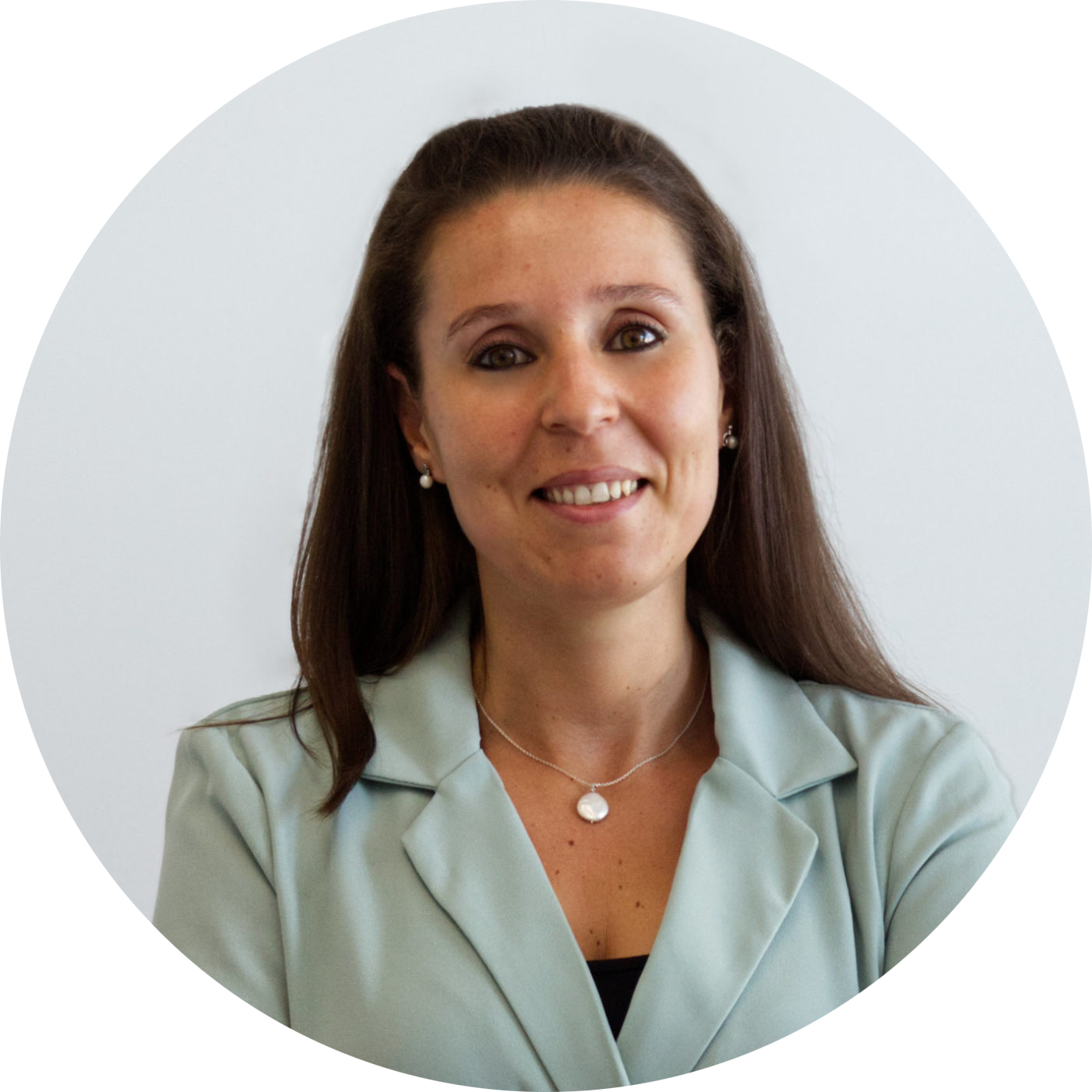 Luana Fernandes
(MORE, Portugal)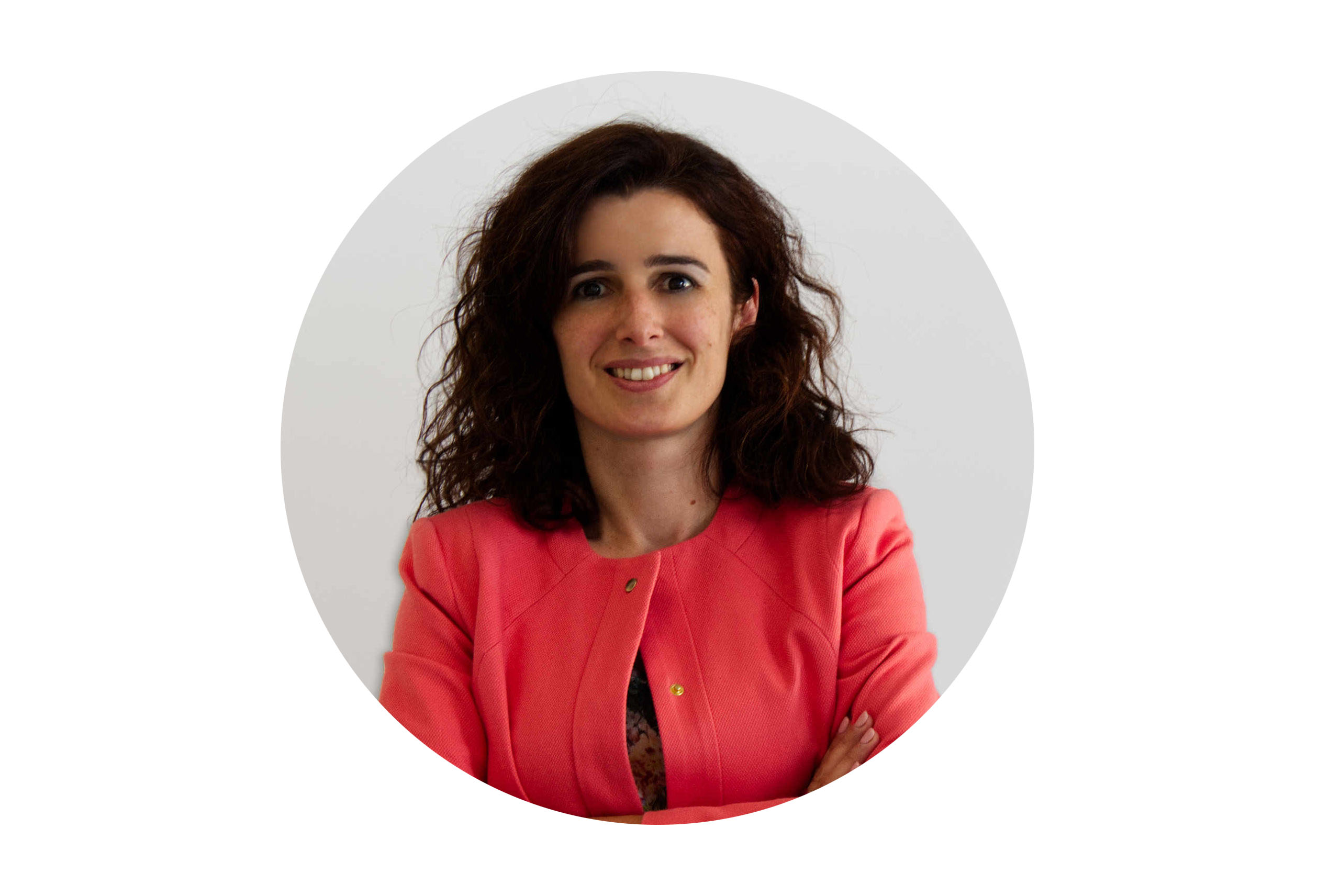 Ana Paula Pereira
(MORE, Portugal)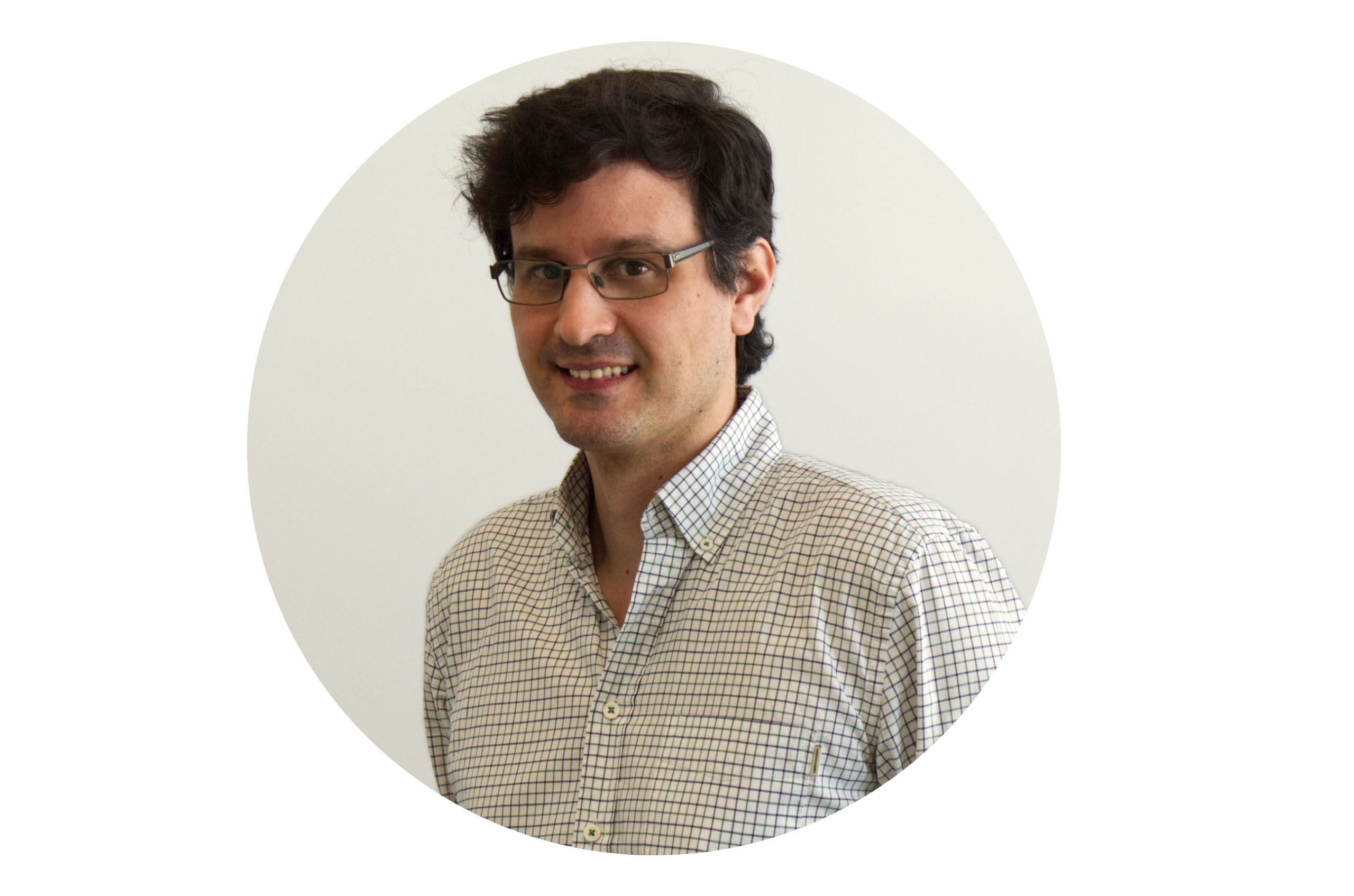 Luís Pinto
(MORE, Portugal)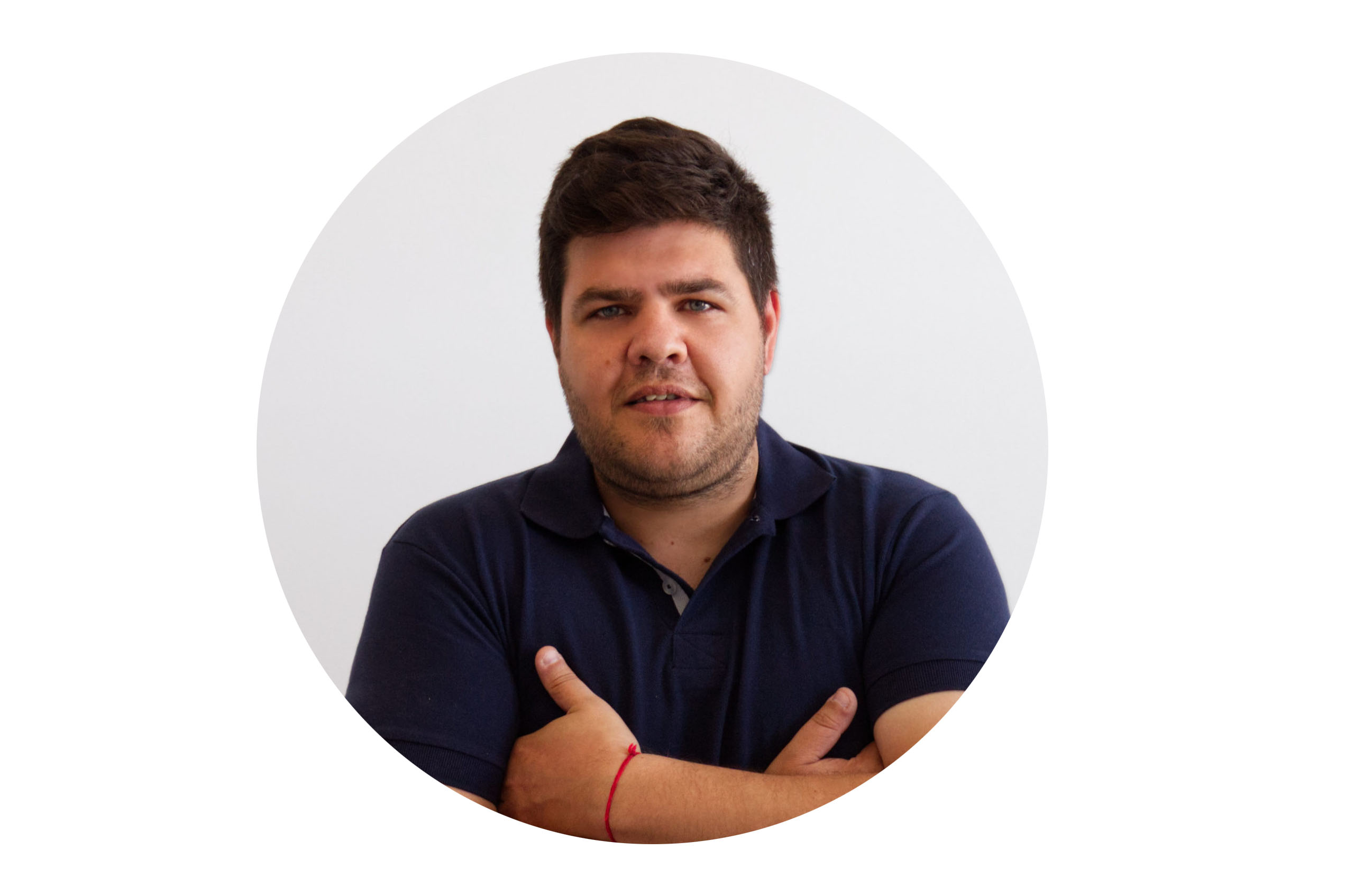 João Pinto
(MORE, Portugal)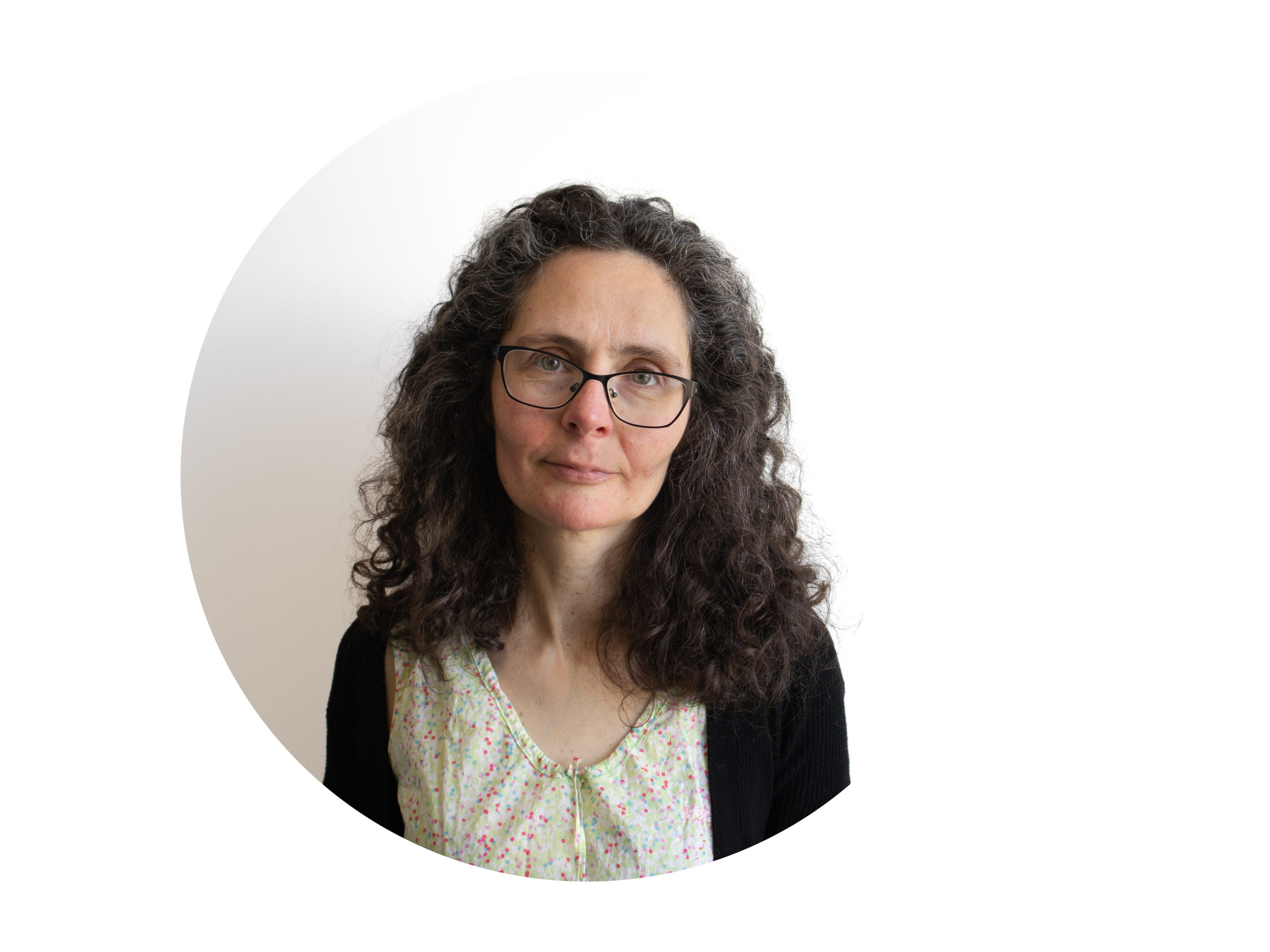 Natércia Fernandes
(MORE, Portugal)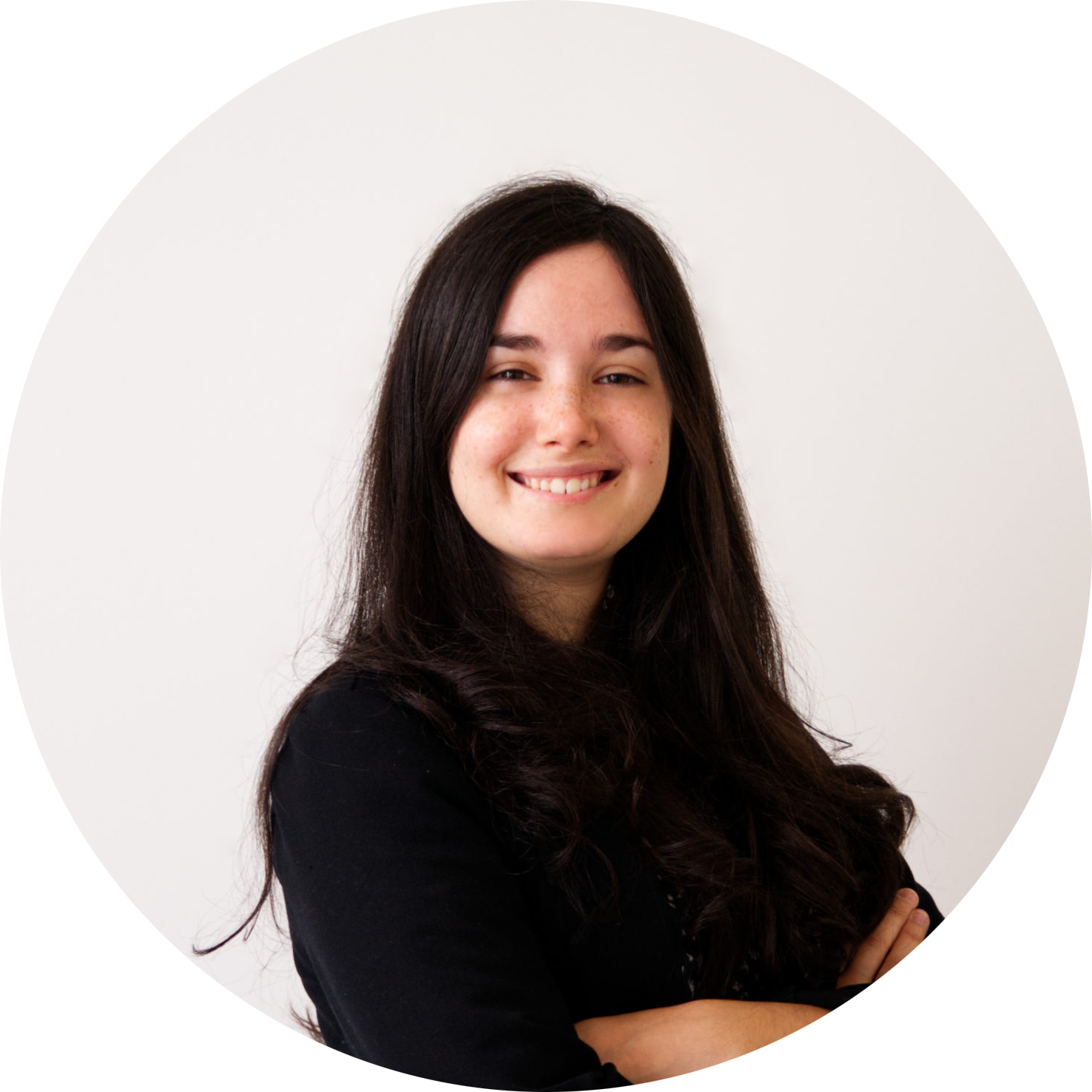 Inês Braga
(MORE, Portugal)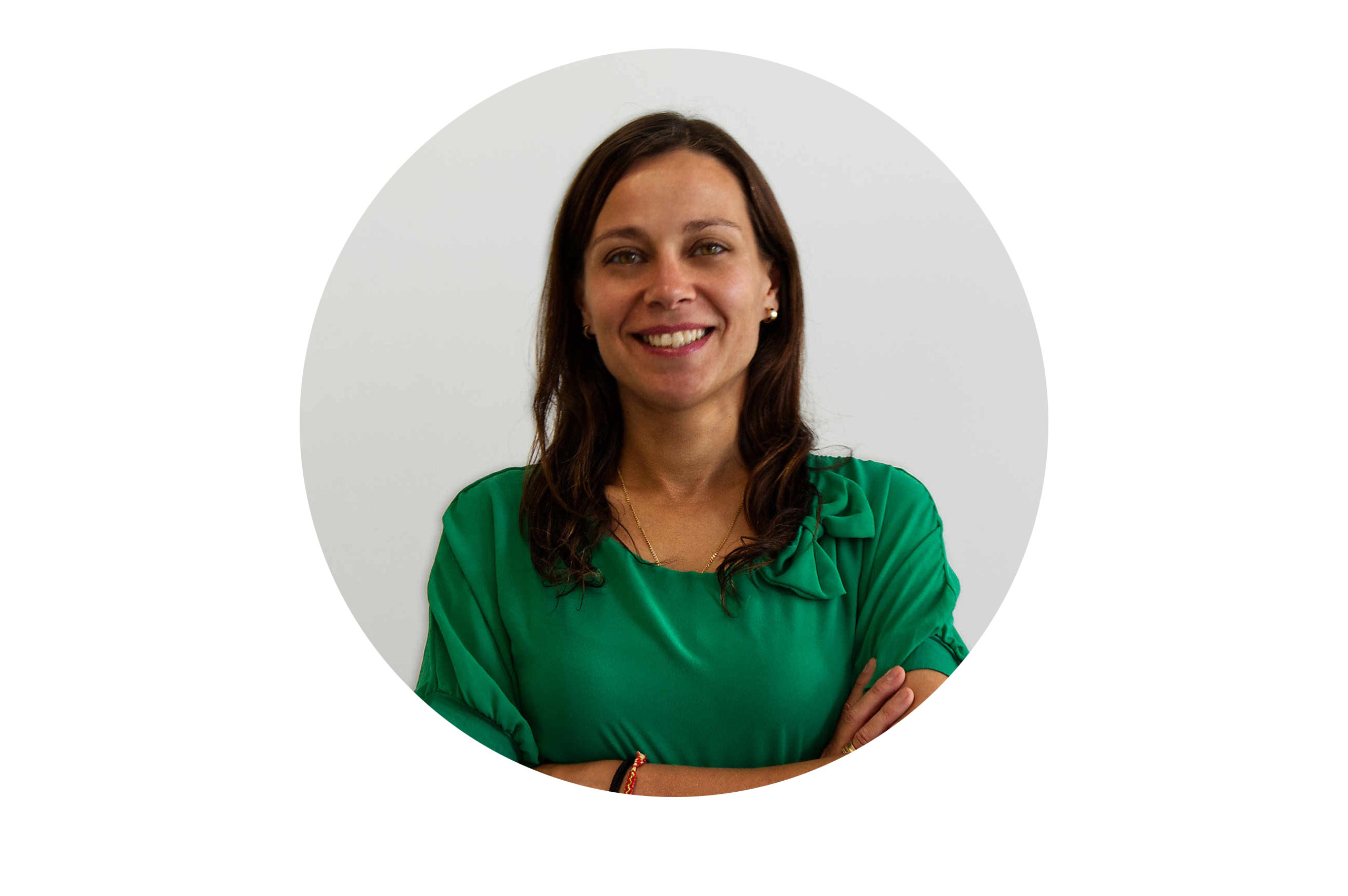 Sónia Geraldes
(MORE, Portugal)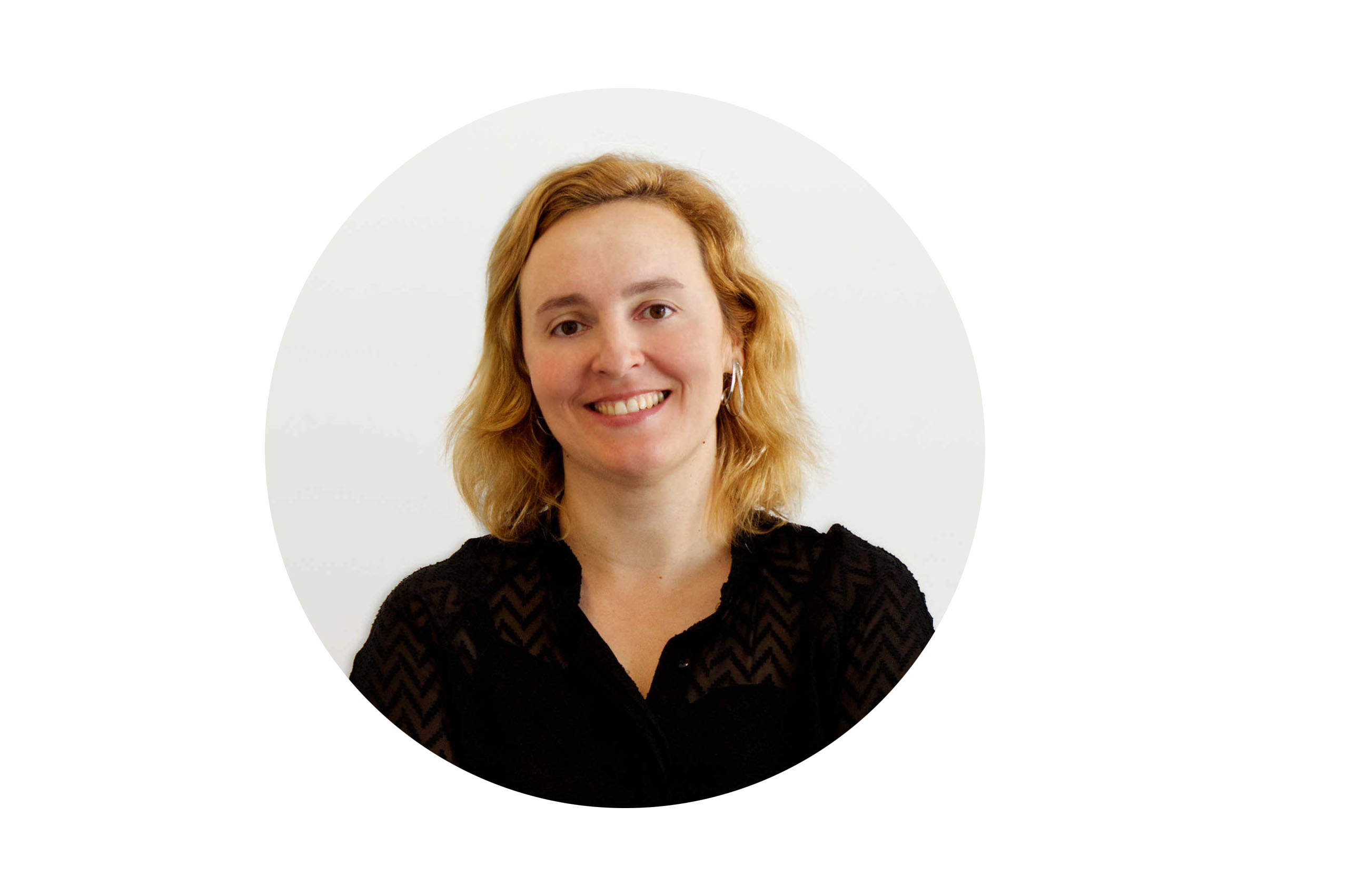 Sofia Nunes
(MORE, Portugal)
Ana Oliveira
(MORE, Portugal)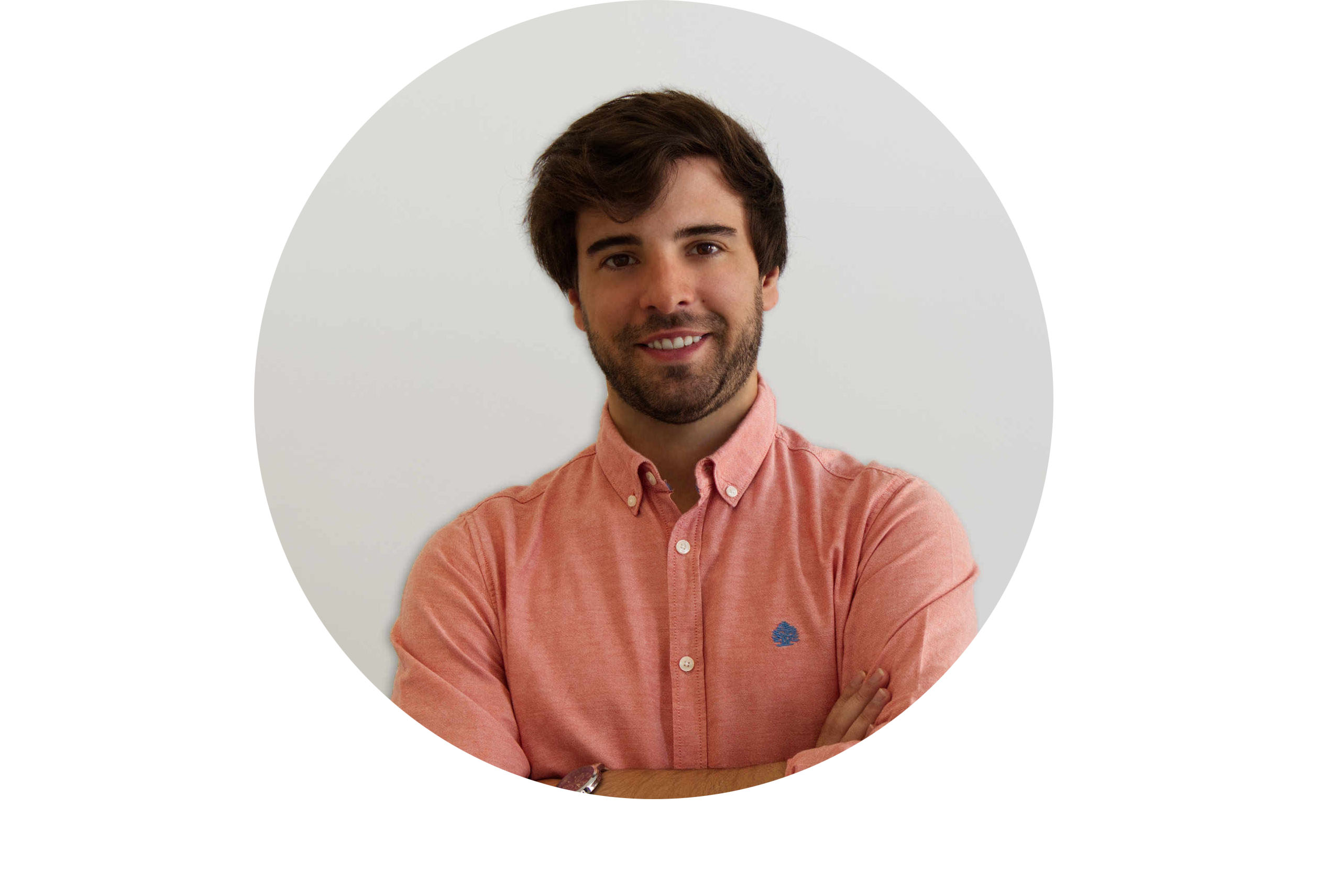 Alberto Teixeira
(MORE, Portugal)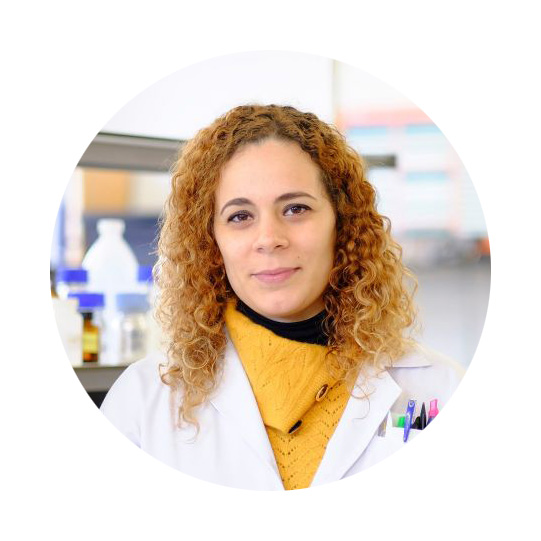 Sandrina Heleno
(IPB, Portugal)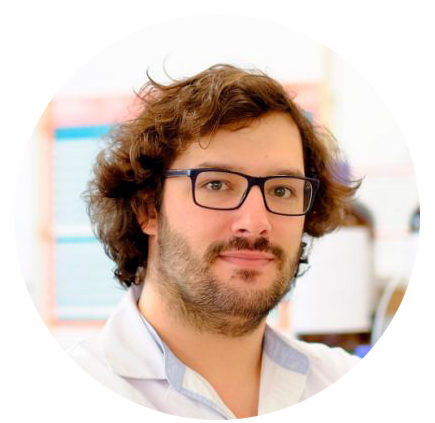 Márcio Carocho
(IPB, Portugal)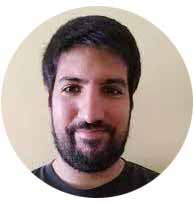 Manuel Ayuso Vilaboa
(IPB, Portugal)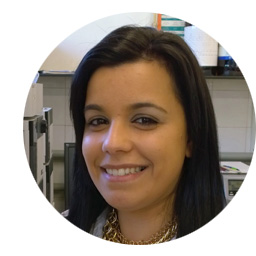 Eliana Pereira
(IPB, Portugal)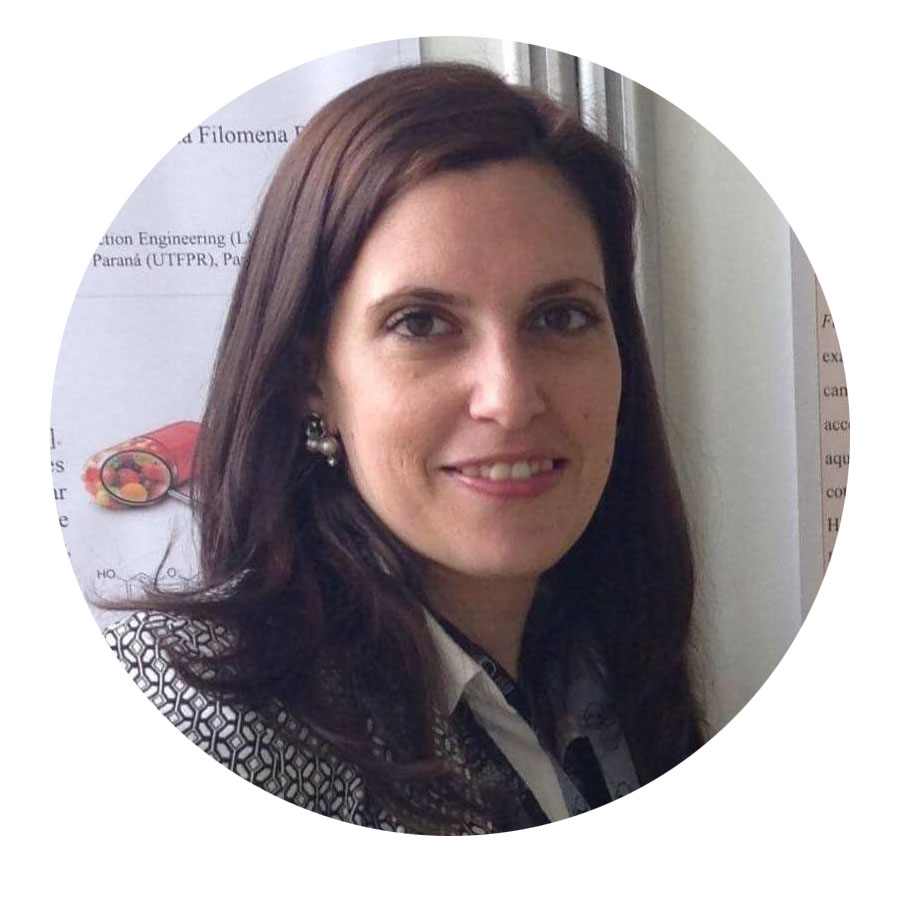 Cristina Caleja
(IPB, Portugal)